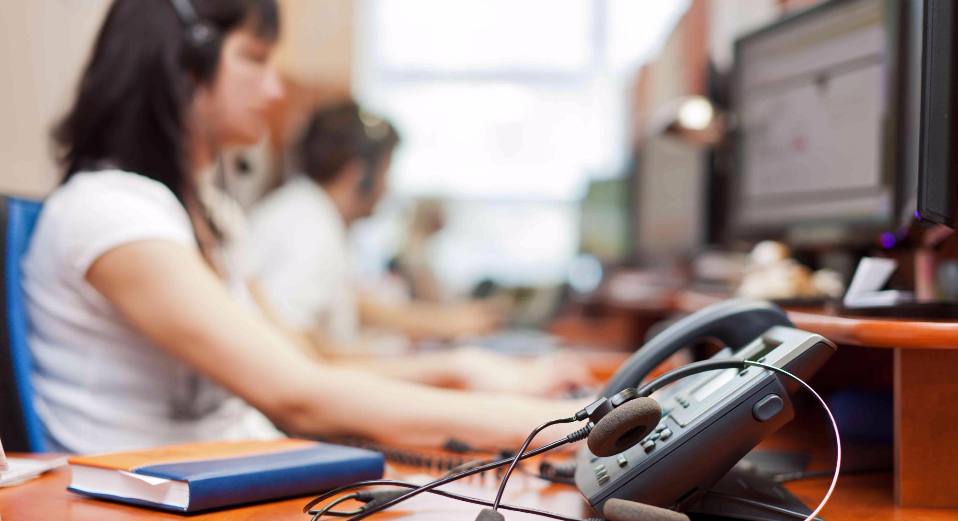 Send us an email or contact us here to learn more about our design services.
DO NOT use this form to sell us yours!
The main (owner's) office is located outside of Denver metro area. The rest of us are scattered all over, but electronically connected to provide the best services possible!
10116 Horizon View Dr Morrison CO 80465